Welcome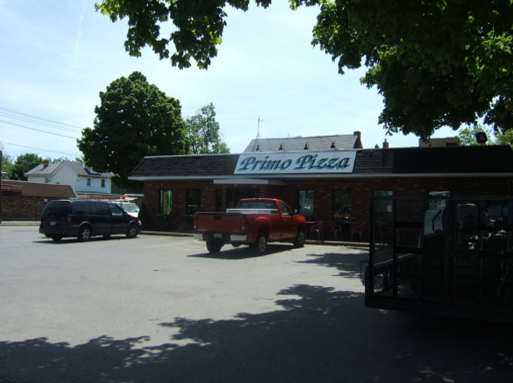 We have been pleased to serve the Tonawanda's since 2004 using only the best ingredients in all of our products. We feature daily lunch specials from 11:00am till 3:00pm along with our $5.00 13" cold sub specials till 3pm. Our "All Day Specials", "Monthly Specials" and "Lunch Specials" are also available on our specials page.
Our Subs And Pizzas
Our subs start with freshly baked Costanzo's rolls. Available in white or wheat 13" rolls Then we pile them high with the freshest meats and toppings, custom made to your order!
Our pizza features dough made fresh daily, our delicious secret recipe sauce, and the finest and freshest toppings available, including 100% real Mozzarella cheese, Margherita pepperoni and more!
And don't forget - we have a huge selection of Specialty Pizzas! We've created these special taste sensations to tantalize your taste buds - one taste and you'll have a new favorite! Available in Personal, Small, Large and Party Sheet sizes.
We hope you enjoy your visit at our new home.
Pam
Free Pizza For A Year Drawing Winner
We would like to congratulate
You have won a free large and 1 item pizza once a week for an entire year!!!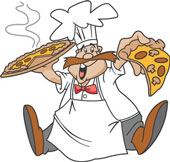 **Does not include delivery.**
Remember Friday is Seafood Day ;)
Jumbo Fish Fry $8.99
12oz Filet, Fries, Salad, and Cole Slaw
Shrimp Basket $7.29
Shrimp Dinner $8.99